About
About
Our Mission
As a dedicated team of highly skilled professionals, our goal is to provide customized care and expertise to patients with diabetes, thyroid and endocrine disorders.
Grunberger Diabetes Institute (GDI) provides offers Diabetes and Endocrine management, as well as through our weight management program. Care at GDI is individualized. We treat the patient, not just the ailment. What this means is that each person's wellbeing is assessed and their treatment plan includes an improvement of their overall health and quality of life.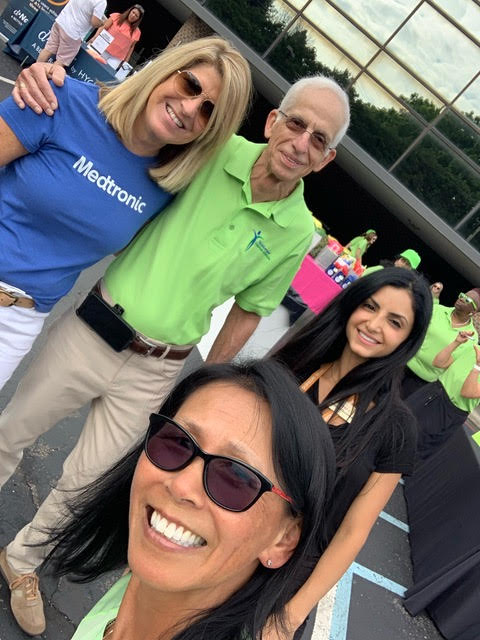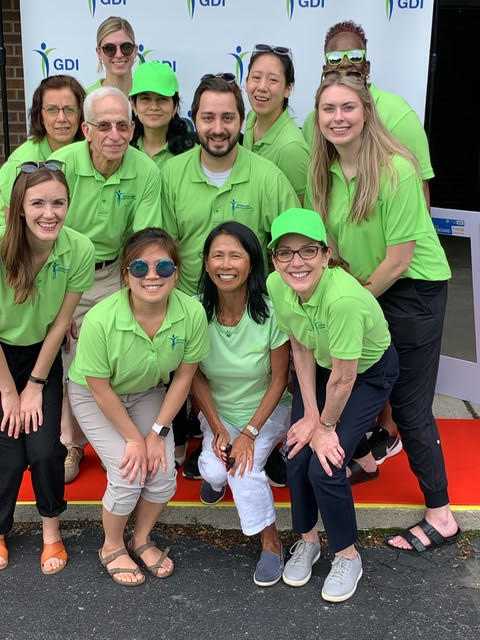 We offer Telehealth and in-person visits at this time, a unique healthcare experience to patients in the Detroit region. We are not treating the COVID-19 pandemic with a "business as usual" mentality. With your health as our top priority, we are following all guidelines set forth by the Centers for Disease Control and Prevention (CDC).
Grunberger Diabetes Institute (GDI) is unique in the Metro Detroit area in uniting a multidisciplinary approach to sophisticated diabetes management and education with the option to participate in clinical diabetes research studies – all under one roof – with the same team of experienced professionals. We strive to be the best: to provide specialized medical treatment in a highly professional, intimate, and caring manner. Our focus is on keeping you, your family, and your referring physicians well-informed and satisfied.
Follow on twitter
Like on Facebook
Subscribe to Youtube