Dr. George Grunberger of Grunberger Diabetes Institute had the honor of presenting Friday May 28th to the American Association of Clinical Endocrinology (AACE), which is a professional community of physicians specializing in endocrinology, diabetes, and metabolism that are working to improve global health.
His newest publication in the American Association of Clinical Endocrinology Clinical Practice Guideline: The use of advanced technology in the management of persons with diabetes mellitus. Endocr Pract 27: 505-537, 2021, was also featured by Healio News.
Click here to check out his latest publication in the AACE featured by Healio News.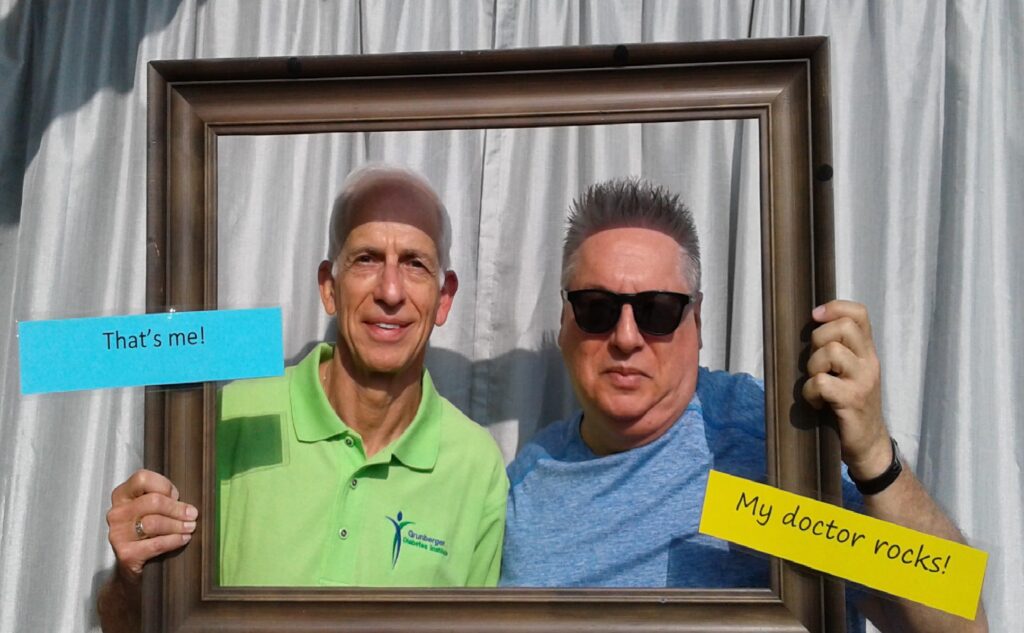 About Grunberger Diabetes Institute
The Grunberger Diabetes Institute (GDI) connects our endocrinologists and diabetes doctors with patients by telemedicine or in clinic to provide comprehensive patient evaluation and treatment of diabetes and diabetes-related conditions. We are able to reach patients living throughout Southeastern Michigan and beyond with the help of telemedicine.
We also specialize in the diagnosis and treatment of such common endocrine and metabolic conditions as thyroid, pituitary, adrenal and gonadal diseases, osteoporosis, high blood pressure, and abnormal cholesterol. The Institute is unique in uniting sophisticated endocrinology and diabetes management, education, and our weight management program; all under one roof with the same team of experienced professionals.